The role of solar companies and solar contractors in Philippines has been really significant and worth of winning accolades all over the globe. It is evident from the fact that Philippines has marked 5th position worldwide and top position among Asian developing countries in terms of using solar photovoltaic systems for electricity production. There is a vast scope of installing solar panels, solar rooftops and even setting up solar farms. Filipinos are also apprehending the benefits of living off-grid and gradually transforming their lifestyle into sustainable living. This is good news not only on the basis of financial terms but also in terms of preserving fossil fuels, reducing pollution and protecting the environment.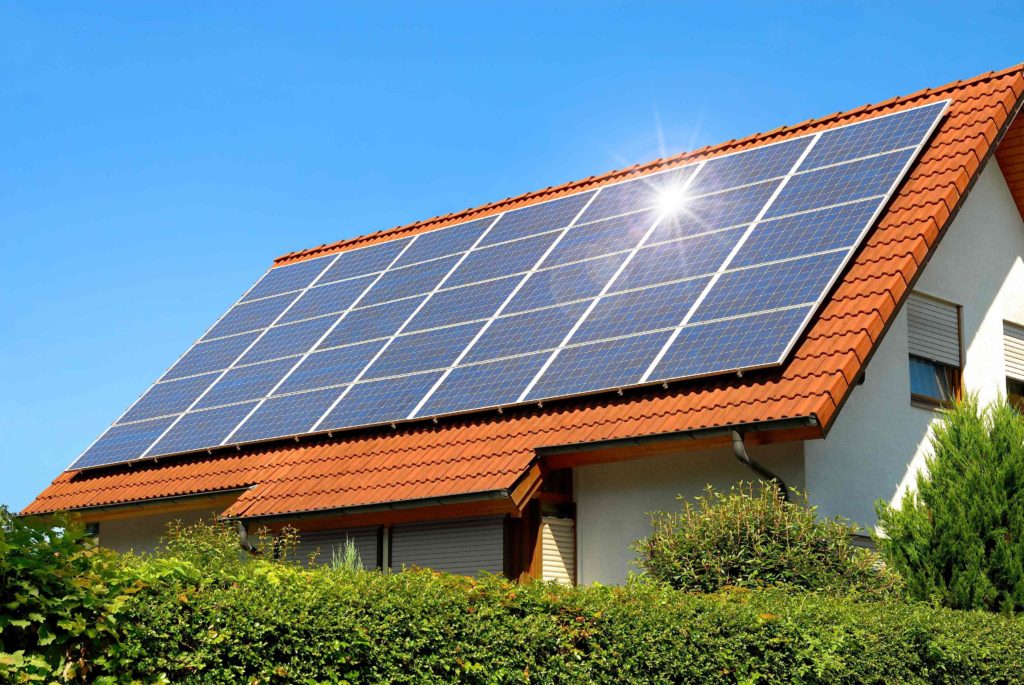 Maybe you are wondering how Philippines managed that. The very reason behind is that in spite of being new in the solar power generation, it was able to get seven major active projects ranked among 'top 50 solar power projects in emerging market'. The successful implementation of these projects was only possible due to experienced solar contractors and renewable energy companies of the Philippines. The dedication of Filipinos was noticed when Solar Philippines, the largest solar energy provider in Philippines, commenced the largest solar project and solar factory of eventual capacity of 2 GW.
While major solar companies are targeting towards the fulfillment of electricity needs on a larger scale, small companies and solar contractors of Philippines are helping common people in going green and living off-grid by installing solar modules in residential and commercial area. The government is also helping Filipinos by providing subsidies, facility of solar credits, tax incentives and deduction and thereby, reducing the burden of heavy investment made in solar panel installation. Furthermore, due to some changes in the policies, solar market is getting much support from the PH government.
Since maintenance of solar panels does not cost much for people with a normal lifestyle, but it has been noticed costly for poor residents of remote villages. Electricity is yet to reach hundreds of Philippines villages. However, with the aid of affordable solar contracting services, the government can meet the electricity needs of these villages.
A large number of solar contractors have set up businesses in the Philippines market and also have their presence online so that common folk can easily find the cheapest solar energy systems and solutions without any hassle. Moreover, while low-standard living people are mostly overseen by the large companies, they can get much help from the solar contractors and small firms in financial terms like easy loans for solar panel installation, in getting subsidies and how to make money with solar power and contribute in the goal of green economy.