The world is heading toward the most amazing era where mankind will have luxurious amenities, ultra-modern communication systems, and a world we can't even imagine. Humans are using renewable resources at such a great pace that scientists have warned the governments several times.
As the parts of wind energy systems move and can be damaged or become dangerous in certain conditions, people prefer using solar energy systems. If you still are unaware of its benefits you should buy solar panels along with its supporting equipment and get the system installed, to see your power bills go low. The use of wind energy is limited to the industrial level but solar systems are commonly used at homes, commercial areas, hospitals, etc.
A short Note on the Working Process of Solar Power Systems:
Solar power is considered as the cleanest available form of renewable energy on which we can rely. Solar-PV (Solar-powered photovoltaic) panels excite electrons from the sun rays in silicon cells with the help of photons of the sunlight and convert those electrons into electricity.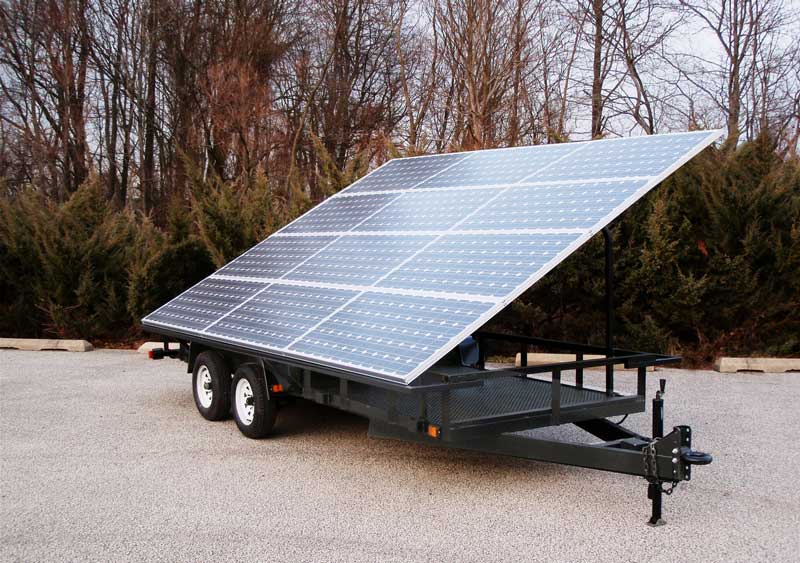 Benefits of using solar energy:
Savings:
Since you will have a system that converts sun rays into electrical energy, you would not be paying anything to the sun which is obvious and there's no other authority who would ask you to pay. Just install the solar energy system and start getting power.
Durability:
These systems remain fine and functioning if installed and maintained properly. Though, they are well-believed to be working for decades.
One-time Investment:
It is not just another monthly expense added to your budget, you just have to install it once and use it for long for free. It is often considered as a one-time investment. Why? If you have this system installed at your home, the day you sell this home its value would be higher than others. So buy solar panels today, install them at your place, and increase its resale value.
Easy Maintenance:
Opposing wind-powered systems, solar panels don't have movable or to be précised rotatable parts, once they are installed they will stay still, which makes them easy to clean and take care of.
Cleaning: Often check the panels if you find dust, debris, leaves, or bird droppings then wash them with a sponge using a soft washing substance and flush all of it away with a garden hose.
Prevent moisture and dampness: Keep a check on the panels and ensure that there's no space for moisture to penetrate inside the system and make some of the parts inoperable.
Don't let shade fall on the panels: It would be best if your solar energy panels remain free of shade.
Conclusion:
Due to the traditional use of resources like coal, water, crude oil, and much more, the earth would not be having enough natural resources to fulfill the requirements of our generations in the future. Solar energy systems in this situation have come in as a savior.